* Low Monthly Payments Available
Did You Know: If Your Electric Bill Is Over $80/Month, Solar Will Likely Save You Money!
Go Solar For $0 Down, and Save Up To 95% On Your Electrical Bill!

New roof & Solar includes:
Upgrade To Architectural Shingles
At Crown Roofing & Solar Company of Wichita, we take pride in being a full-service roofing, solar and exterior company. As a full-service contractor, we can help Wichita homeowners not only with installing a beautiful new roof that will hold up to Kansas weather, but also help with installing a cutting-edge solar system. 
Our residential solar services include:
Battery Storage
Wichita solar panel installation
Solar panel repair
Solar panel replacement
Energy Auditing
Roof replacement
Solar attic fan installation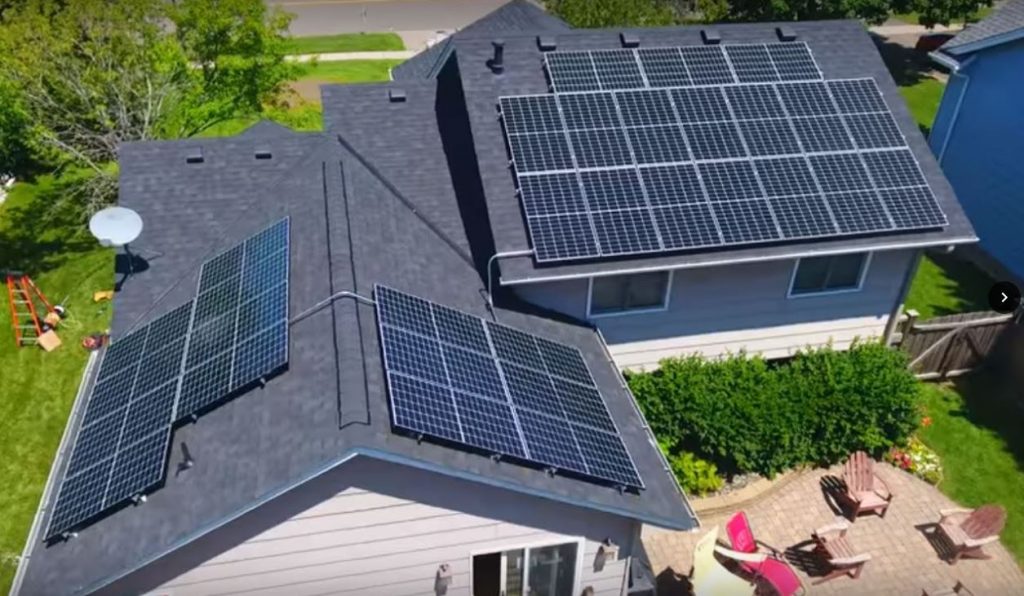 5 reasons to Choose Crown Roofing & Solar Company
LOCALLY OWNED WICHITA Solar COMPANY
With years of experience servicing the Wichita area, we take pride in our Kansas roots. We are devoted members of the Wichita community, and have built Crown Roofing & Solar Company of Wichita on the foundation of giving back to our hometown. Take peace of mind by hiring a Wichita solar company that is based right out of your hometown!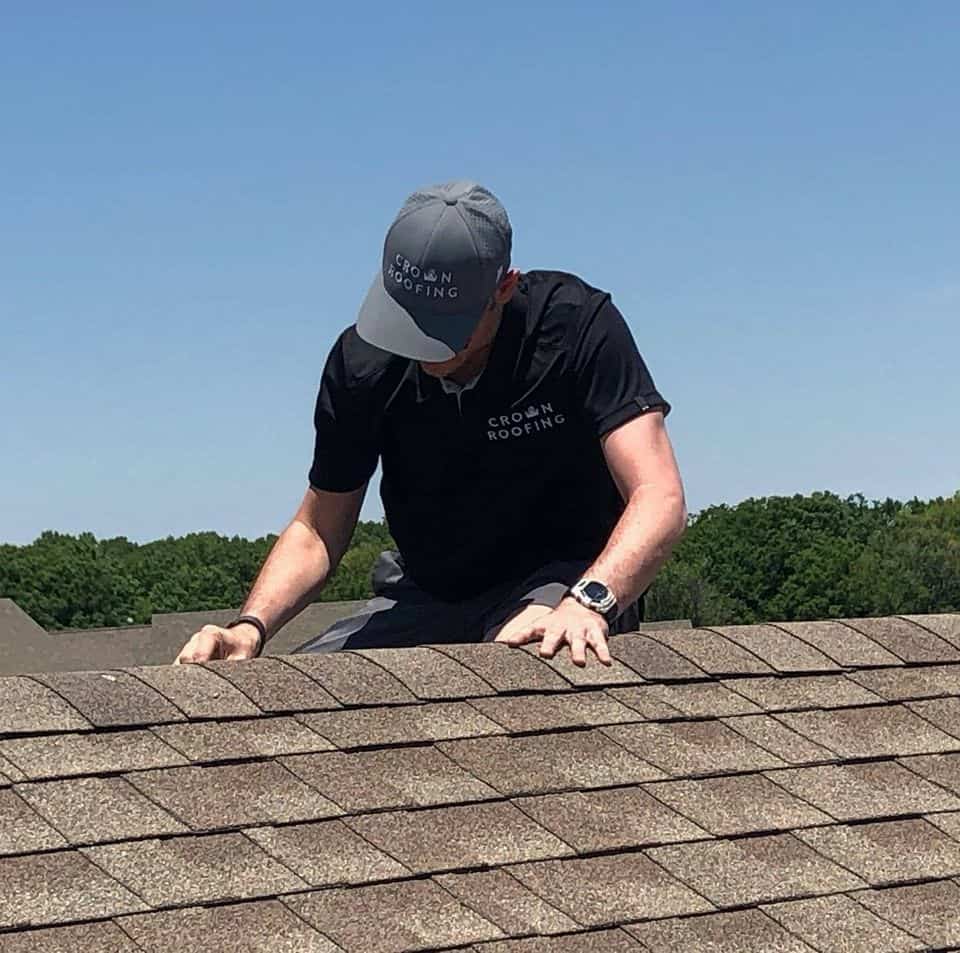 Reducing Your Energy Bill Is Only 1 Call Away!