* Low Monthly Payments Available
Did You Know: If Your Electric Bill Is Over $80/Month, Solar Will Likely Save You Money!
Go Solar For $0 Down, and Save Up To 95% On Your Electrical Bill!

New roof & Solar includes:
Upgrade To Architectural Shingles
Solar Benefits – Reasons Why You Should Consider Installing Solar on Your Wichita Home
It is a universal fact that solar energy is renewable, affordable, and available in plenty. As more and more households and commercial facilities switch to solar energy, partially or fully, the cost of solar panel installation is going down rapidly too. There are over a million solar installations in the United States alone, and the count is increasing with every passing day. However, to maximize the solar installation output and ensure the installation of solar panels is done correctly, you'll need the help of experts with experience and a proven track record. 
It is where our company, Crown Roofing and Solar Company of Wichita, comes into the picture. Over the years, we have installed solar panels and fixtures for hundreds of residential and commercial properties as per their energy utilization and energy-saving goals. Some properties aim to completely limit their energy utilization on solar energy, while many of our clients prefer only to go partially solar to balance their utility bills. 
Whatever be your requirements, we can perform an energy audit for you and provide you with a customized plan regarding solar panel installation. It would help you become self-reliant in terms of energy while reducing your overall carbon footprint in the environment. Let us look at the few benefits of switching to solar electricity –
Cost Savings
One of the first benefits of switching to solar electricity is cost savings by lowering the monthly utility bills. There are many factors you need to consider when calculating how much savings you'll be making approximately –
Roof Size

Leased the system or purchased outright

Amount of direct sunlight received

Total electricity consumption

Size of the solar energy system

Electricity rate in the region
Investing in a solar energy system is a fairly low-risk investment with huge returns in the long-term. If you're tired of paying exorbitant utility bills month after month, give Crown Roofing and Solar Company of Wichita a call. Our experts would provide you with end-to-end solutions about solar panel installation, solar panel maintenance, solar panel installation benefits, and more. 
Increase Your Home Value
As per Lawrence Berkeley National Laboratory, homes with solar panels installed sell for an average of at least $15,000 more than the market price. It is because solar panel installation is considered an upgrade, just like a renovated kitchen, remodeled roof, fresh new flooring, or anything else that you usually don't expect when buying a home. It is an added benefit the buyer is getting as a bonus. When it comes to solar panels, the buyers can reap the benefits for a long time to come.
Solar Panels Works Universally 
It is especially true for the United States, where just about every state gets a sufficient amount of solar resource to provide substantial solar savings. Wichita is no exception, and while summers are bright, warm, and clear, the winters, even though cloudy, offer sufficient sun time to generate sufficient electricity. It is one of the biggest benefits for residents and commercial property owners in Wichita. The summer and winter sun here offers a considerable solar resource to cut down utility bills greatly. 
Benefits to Environment
When you go solar, whether partially or fully, it would help reduce greenhouse gas emissions considerably. It would reduce greenhouse gas emissions like carbon dioxide and other harmful pollutants like nitrogen dioxides, sulfur oxides, and other dangerous particles. The use of solar energy would help in saving water and reduce water waste too.
Many homeowners and commercial property owners are switching to solar energy, and you can too. If you're worried about where to start, who to ask, or if you've doubts about its sustainability, costs, and other factors, get in touch with Crown Roofing and Solar Company in Wichita.
Our solar experts will guide you in the right direction and help you achieve your solar energy goals through affordable solar panel installation without compromising the quality of the solar energy system or the service. With the world moving towards renewable energy, electric cars, and innovative ways to save our planet, it only makes sense to contribute in our way by going solar today!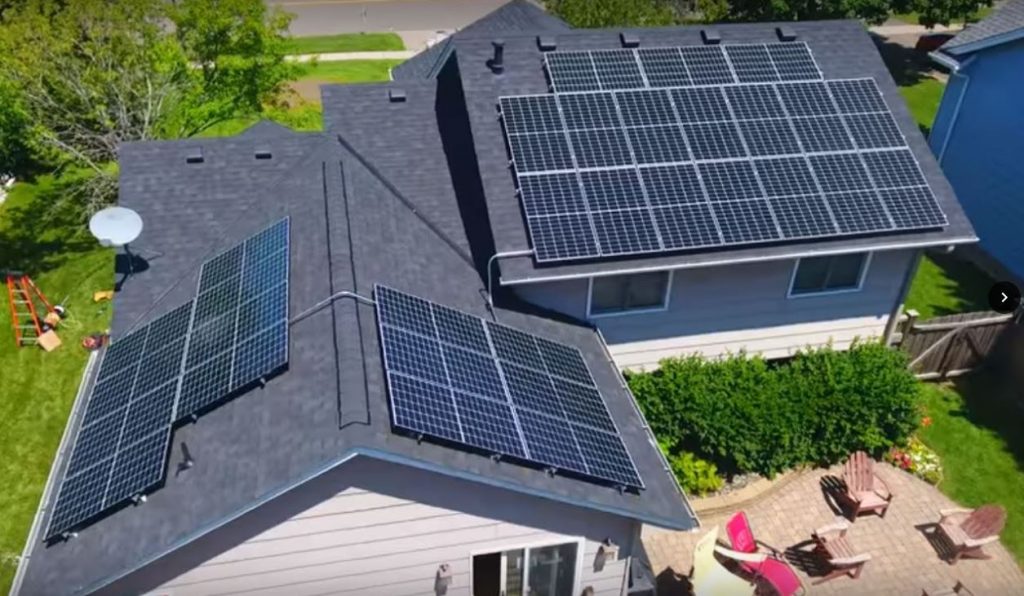 5 reasons to Choose Crown Roofing & Solar Company
LOCALLY OWNED WICHITA Solar COMPANY
With years of experience servicing the Wichita area, we take pride in our Kansas roots. We are devoted members of the Wichita community, and have built Crown Roofing & Solar Company of Wichita on the foundation of giving back to our hometown. Take peace of mind by hiring a Wichita solar company that is based right out of your hometown!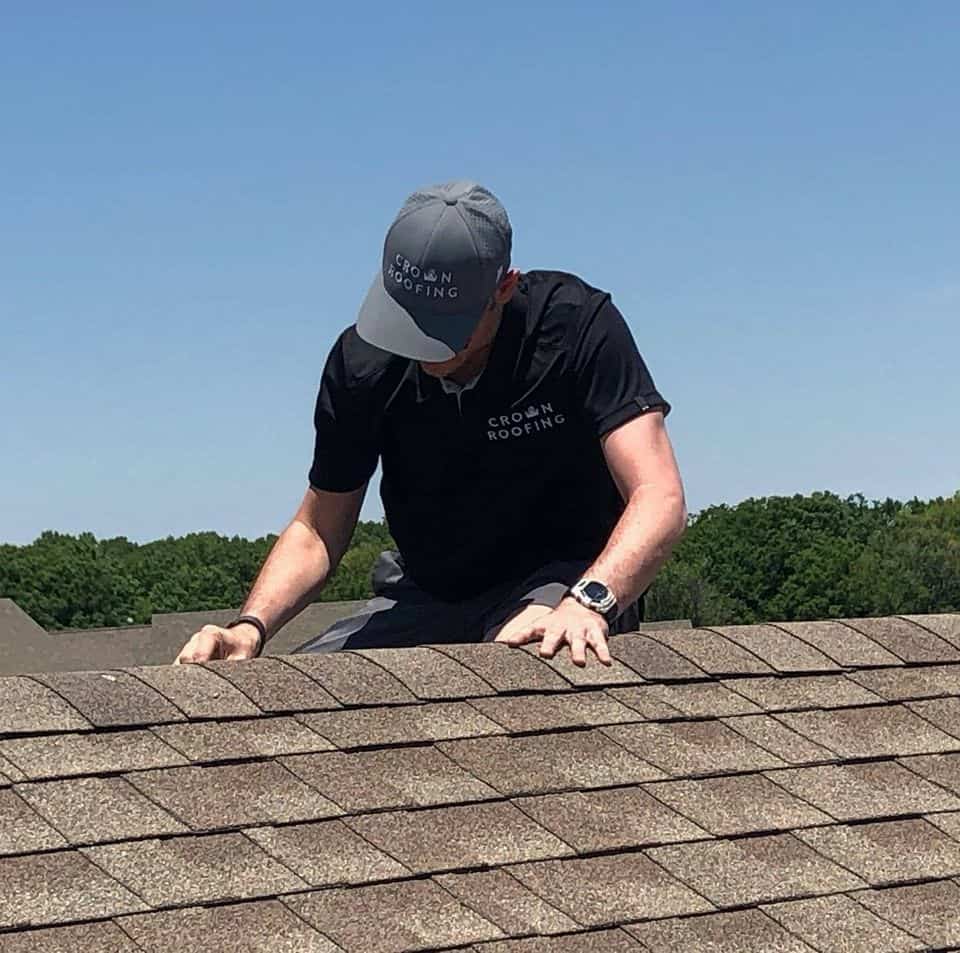 Reducing Your Energy Bill Is Only 1 Call Away!