* Low Monthly Payments Available
Did You Know: If Your Electric Bill Is Over $80/Month, Solar Will Likely Save You Money!
Go Solar For $0 Down, and Save Up To 95% On Your Electrical Bill!

New roof & Solar includes:
Upgrade To Architectural Shingles
Wichita's Premier Solar Panel Repair Company
You decided to install solar panels on your roof to lower your energy bills, make your home more energy-efficient and reduce your dependency on the power grid. But, what if your solar panel system is not working properly or it is broken? Instead of waiting, it is important to call in solar professionals to help fix the issue at the earliest so that you can continue to enjoy its benefits. At Crown Roofing & Solar Company of Wichita, we have a team of solar professionals who can get your solar system working again. Our solar repair experts are skilled, licensed, and experienced to ensure every repair job is done efficiently and promptly.
When is Solar Panel Repairs Necessary?
Your solar panels are designed to fight strong winds, hails, and extreme weather conditions. But, you should know when to call a solar expert for help. Here are some of the signs of damaged solar panels –
Inverter failure

Extremely high utility bill

Damaged equipment or wiring

Leaks from the roof or plumbing issue (with your solar pools or solar hot water systems)
If you notice any of the above issues, it is best to have an expert and conduct an inspection at the earliest.
Solar Panel Repairs We Offer in Wichita, Kansas
Each solar panel repair is customized around you and your solar energy system. We will work with your equipment's manufacturer to ensure that every repair is done correctly, and you can claim a warranty to maximize your credits for labor and parts. Our solar panel repair services include –
System Repair – If the solar panels, inverter, or battery is broken or is not working as it should, our solar experts can fix the issue, usually within the first visit. If the problem cannot be fixed, we can replace the faulty panel and get it running in no time.

Solar Leak Repair – If you had your solar panels installed and now your roof is leaking, our experts determine if the leak is coming from the solar itself. We can identify the source of the leak and repair it at the earliest.

Animal Control – Are there animals or birds living under your solar panels and damaging the costly panels? It is common for them to create a nest under the panels or even bite the wirings. Our team can install a critter guard and help you save thousands of dollars.

Panel Washing – Dust, dirt, smog, bird droppings, and grime can greatly reduce the power of your solar panels to produce electricity and will increase your energy bills. Our experts can come and clean the panels to ensure they are working to their full potential.

System Updates and Monitoring – If your solar panels are running on old systems, our team can come and update them to ensure they are up to code.
We Can Repair Most Solar Panels
No matter who installed your solar system or which model it is – Crown Roofing & Solar Company of Wichita can generally repair, or at-least provide you consultation and guidance for troubleshooting it. Give us a call, and we will schedule an appointment for a home visit in Wichita, Kansas, to check your solar panels. Our team is experienced in all kinds of solar panel issues. They can troubleshoot your panels, diagnose the cause of the problem and return the system to provide greater performance than before.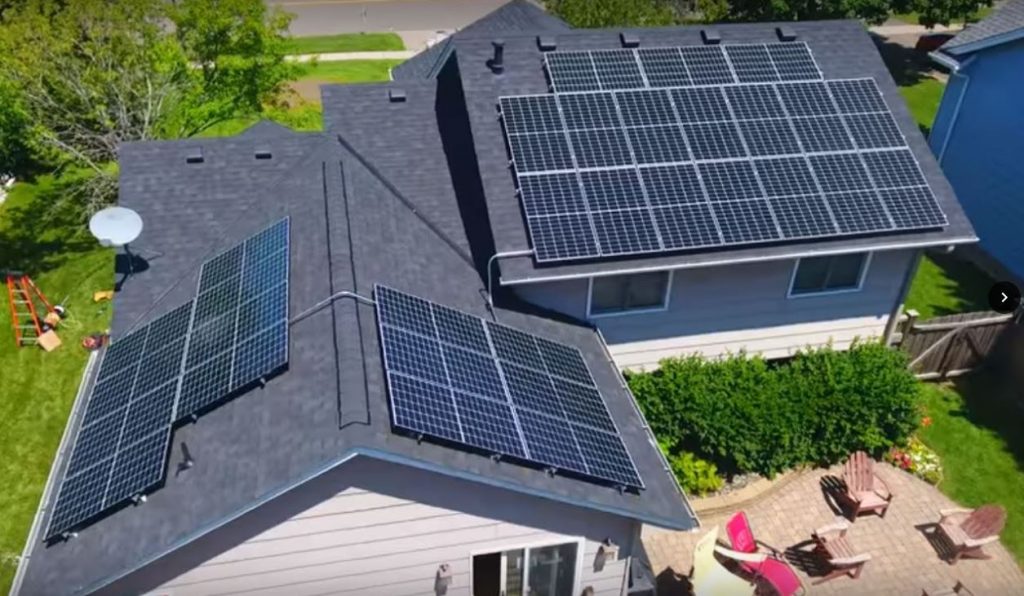 5 reasons to Choose Crown Roofing & Solar Company
LOCALLY OWNED WICHITA Solar COMPANY
With years of experience servicing the Wichita area, we take pride in our Kansas roots. We are devoted members of the Wichita community, and have built Crown Roofing & Solar Company of Wichita on the foundation of giving back to our hometown. Take peace of mind by hiring a Wichita solar company that is based right out of your hometown!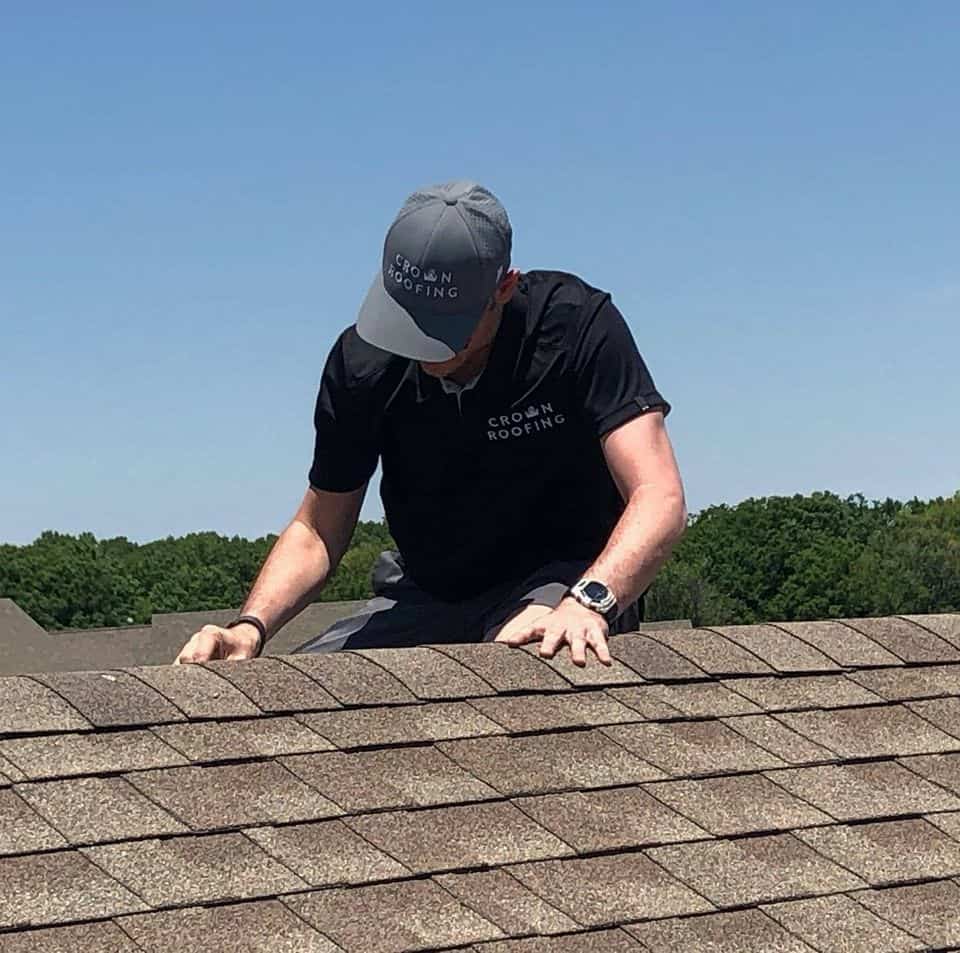 Reducing Your Energy Bill Is Only 1 Call Away!