* Low Monthly Payments Available
Did You Know: If Your Electric Bill Is Over $80/Month, Solar Will Likely Save You Money!
Go Solar For $0 Down, and Save Up To 95% On Your Electrical Bill!

New roof & Solar includes:
Upgrade To Architectural Shingles
Why Go Solar On Your Wichita Home?
One of the biggest reasons why you should go solar is reducing monthly utility bills. The cost of electricity continues to rise year after year, and for many people, it does weigh heavily on their income. If you're tired of giving a chunk of your paycheck towards utility bills each month, it is time you go solar. By going solar, you're in control of your energy consumption and production. When you go solar you don't have to worry about fat electricity bills knocking on your door each month or if the prices of electricity units rise – because you aren't dependent on it anymore. 
Moreover, if you go solar in Wichita, KS you get up to 26 percent of solar panel installation cost as a federal solar tax credit. However, trusting the right solar company with years of experience, a good market reputation, and credentials to prove their expertise is important. Crown Roofing and Solar Company in Wichita is one of the leading local contractors in the region offering solar panel installation services. 
Our solar panel installation professionals have extensive experience in the industry and have carried out hundreds of solar panel installations for residential and commercial properties over the years. We are a licensed, insured, and bonded company with certified solar professionals on board you can trust to guide you in the right direction. Need more convincing? Let us discuss a few of the prime reasons why you should go solar –
Eliminate or Reduce Energy Bills
Depending on your total energy consumption and the solar energy system's size, it is very much possible to end your reliance on sourced electricity from power companies completely. Even if your solar PV system doesn't produce enough energy to meet your entire energy consumption, it would drastically reduce utility bills, which is a huge sigh of relief for homeowners. It would help you save a considerable amount of money in the long-run. 
Self-Reliant In Terms of Energy
Many homeowners who miss giving their utility bills on time often have to face power cuts. Other times, there are frequent power outages, which makes it difficult to live comfortably. When you produce your energy, you don't have to depend on power companies for energy. Even if your solar energy system doesn't power your house completely, you would still be in a better position during a complete power outage. 
State Rebates and Federal Tax Credits
The state and federal governments have designed their policies to encourage more and more household and commercial operations to go green and switch to renewable energy sources. So, when you go solar, you're not only benefitting by lowering or eliminating energy bills but also in the form of tax credits. It helps you save more money and gives all the more reasons to go solar!
Reduce Carbon Footprint
When you switch to solar energy or any renewable energy source for matter, you reduce your carbon footprint in the environment. It would lower the emission of greenhouse gases and carbon emissions into the environment, which helps create a cleaner and safer planet. We might feel what difference it makes with just one solar energy system's installation, but it does—every single effort matters, irrespective of how small or big. Preserving our planet is the responsibility of every citizen, and by going solar, you're not only benefitting yourself financially but also helping our beloved planet.
Solar Energy Offers ROI
Surprising as it may sound, a solar energy system offers considerable savings over time, translating into huge ROI. So, when you're purchasing a solar energy system, it is actually an investment you're making that offers multiple benefits. 
Increase Home's Value – Sell Home Faster
When you install solar panels and a solar energy system in your house, the property's cost goes by nearly 4 percent on average. So, you're not only benefitting by reducing utility bills but also by increasing your home's value. Moreover, if you're in the market to sell your house, know that a house with a solar energy system installed goes for a premium. 
Crown Roofing and Solar Company in Wichita has years of experience in the industry and has helped hundreds of residential and commercial properties install solar energy systems to lower or eliminate energy bills. If you're looking to reap the benefits of a solar energy system, turn to professionals to install solar panels and solar energy systems. Get in touch with Crown Roofing and Solar Company in Wichita to get any of your doubts answered briskly or to get a free estimate of solar panel installation.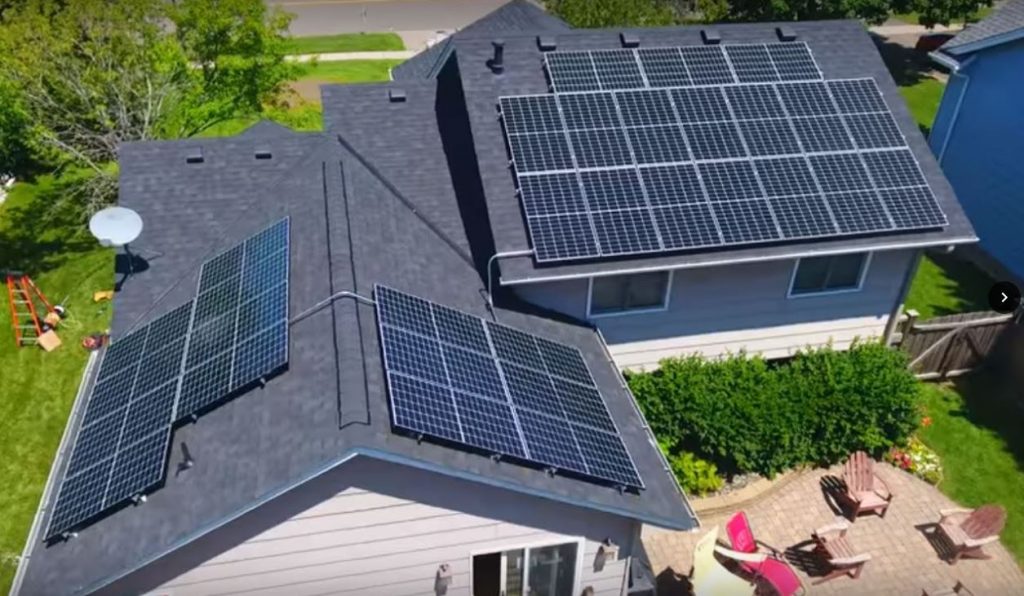 5 reasons to Choose Crown Roofing & Solar Company
LOCALLY OWNED WICHITA Solar COMPANY
With years of experience servicing the Wichita area, we take pride in our Kansas roots. We are devoted members of the Wichita community, and have built Crown Roofing & Solar Company of Wichita on the foundation of giving back to our hometown. Take peace of mind by hiring a Wichita solar company that is based right out of your hometown!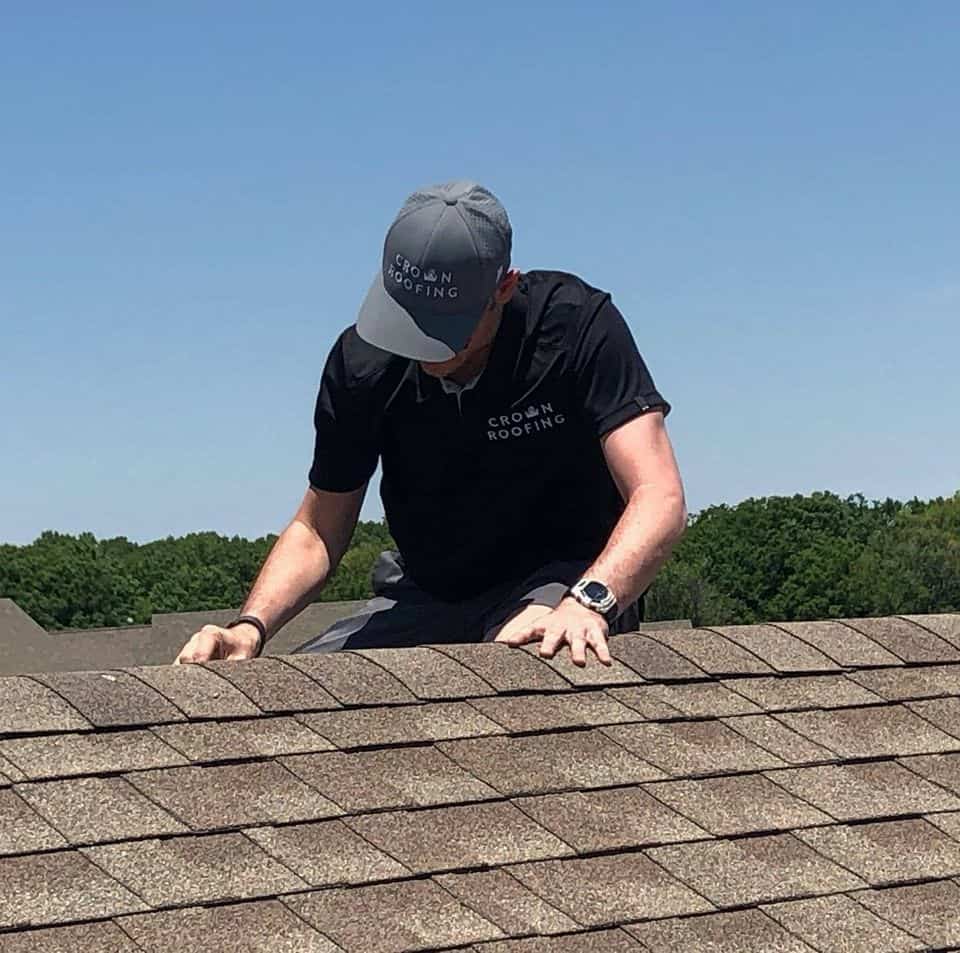 Reducing Your Energy Bill Is Only 1 Call Away!