* Low Monthly Payments Available
Did You Know: If Your Electric Bill Is Over $80/Month, Solar Will Likely Save You Money!
Go Solar For $0 Down, and Save Up To 95% On Your Electrical Bill!

New roof & Solar includes:
Upgrade To Architectural Shingles
Wichita Energy Audit Service
Have you ever thought about how much energy your home utilizes and how much money you spend on it every month? With energy audit services from Crown Roofing & Solar Company of Wichita, you will have a better idea of what your solar energy consumptions look like and how you can reduce them to increase savings. Our solar professionals will study your past energy consumption patterns of the electrical systems to understand where the maximum energy is going. At the end of the home energy audit, we will recommend different ways to help you improve energy efficiency allowing you to save on energy expenses.
Benefits of Energy Audit Services
Reduce Energy Costs

Increase the Comfort Level in Your House

Reduce Dependency on Power Grid

Increase the Life of Your Appliances and Electrical Equipment

Reduce Pollution and Environmental Damage

Increase Security of Energy Supply

Reduce Consumption of Natural Resources
Our Energy Audit Process
An energy audit is done in several ways. We will use the process most appropriate for your situation. During the energy audit process, our professional team will assess the consumption pattern of different electrical equipment around the house, including –
Lighting

Electrical Appliances

Fridge and Freezers

Hot Water System

Heating and Cooling System

Kitchen Appliances
While most companies will only measure the rate of energy consumed by your household using energy audit devices, we go a step further. In our comprehensive energy audit service, our team will identify the following –
How Power is Being Used
Using a circuit-by-circuit comparison of individual appliances in your house, we will help you understand where your energy is being used.
Different Points of Energy Wastage
Faulty or inefficient appliances might be consuming more power than it actually needs. There might be a certain system that you don't know is running 24/7 and is increasing your energy bills. No matter what it is, our team will identify it.
Total Power Consumption
Using the information about energy usage we provide, you can make strategic decisions about your appliances, power usage, and circuits.
What Should be Done First – Energy Audit or Going Solar?
Many people get an energy audit performed before they install solar power systems on their roofs. It provides a clearer picture of how much energy you use on a monthly basis. You can choose to have your audit done after installation to learn how you can get the maximum advantage of your solar system. Our auditor will be able to provide you with information on how to improve your home's efficiency and the measures you need to take to reduce your consumption.
Regardless of when you use energy audit services, you are going to save money on energy expenses. When you combine energy audit with solar installation, you will maximize your benefits in the long run.
Schedule a Home Energy Check-Up Today!
To schedule an appointment or learn more about our energy audits and energy solutions, reach out to our experienced and knowledgeable team at Crown Roofing & Solar Company of Wichita today!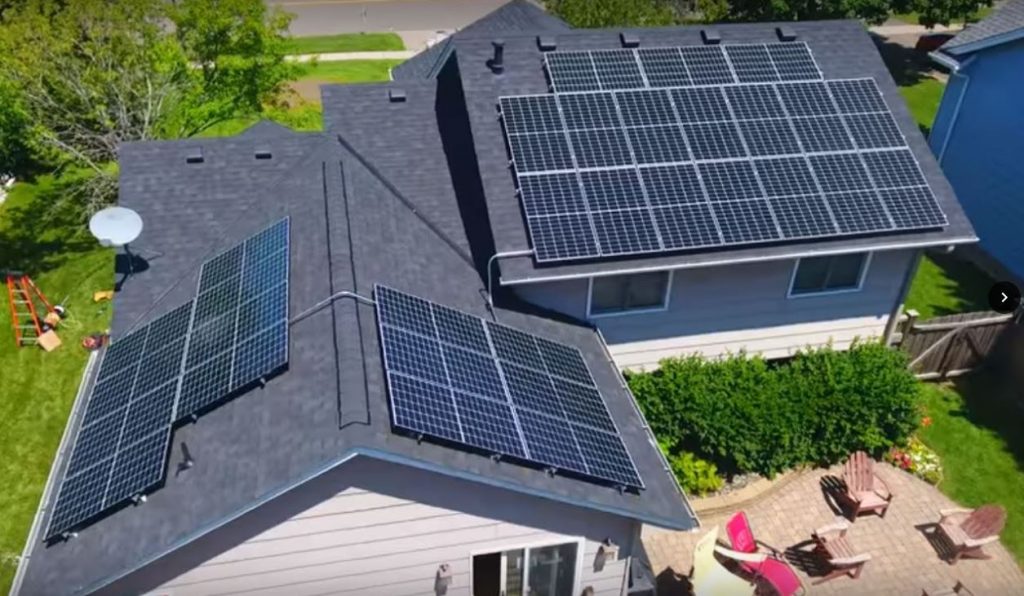 5 reasons to Choose Crown Roofing & Solar Company
LOCALLY OWNED WICHITA Solar COMPANY
With years of experience servicing the Wichita area, we take pride in our Kansas roots. We are devoted members of the Wichita community, and have built Crown Roofing & Solar Company of Wichita on the foundation of giving back to our hometown. Take peace of mind by hiring a Wichita solar company that is based right out of your hometown!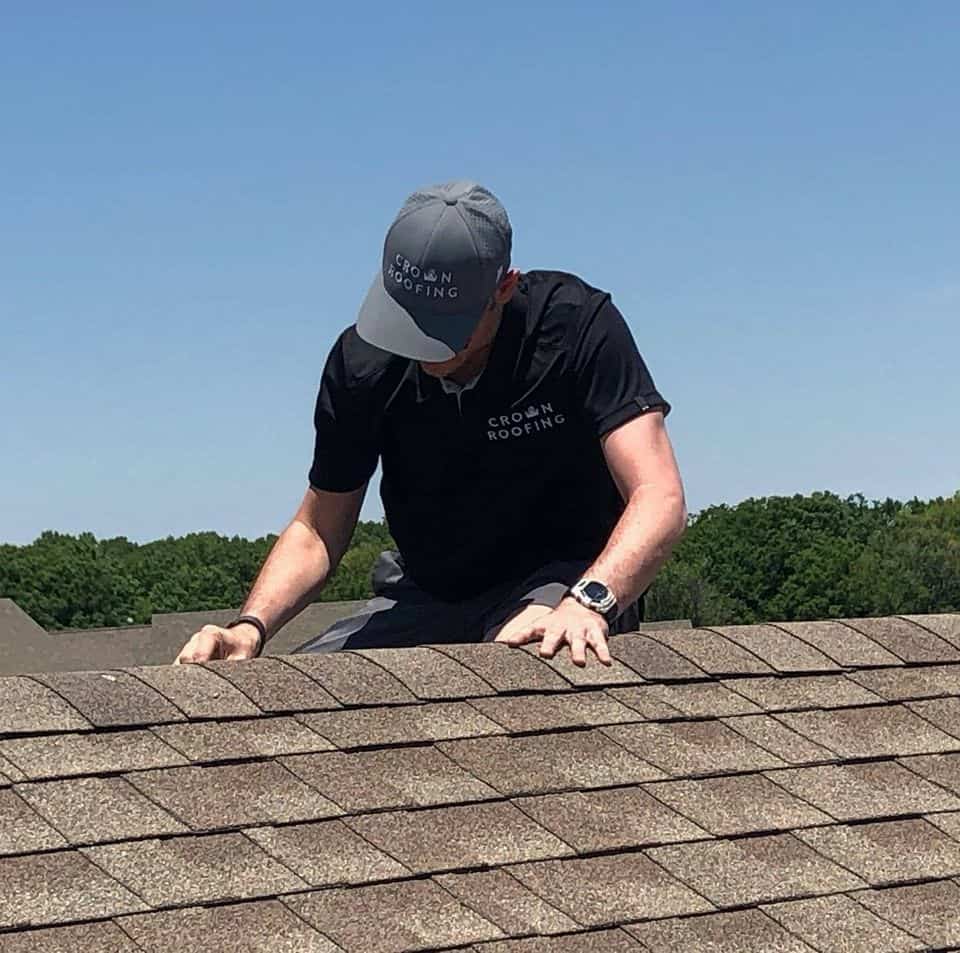 Reducing Your Energy Bill Is Only 1 Call Away!